May 25th – 27th

 2018
Register now for your early bird ticket.
B

lockchain Tech Crypto

M

eetup
2-day Blockchain/Bitcoin/Fintech Quick-Intro:
Ideal conditions for your introduction to THE topic of the future for many sectors: we've rounded up some of the best experts in the fields of Blockchain technology, Bitcoins, Fintech and nearly everything related for 2 days in Essen.
Just a 10-minute walk from the ICE train station, 30 minutes by car from the Dusseldorf airport, parking garages everywhere, short distances to everything. You go from one presentation to the next and can then attend the BarCamps and evening get-togethers to make contacts with the respective presenters and ask questions.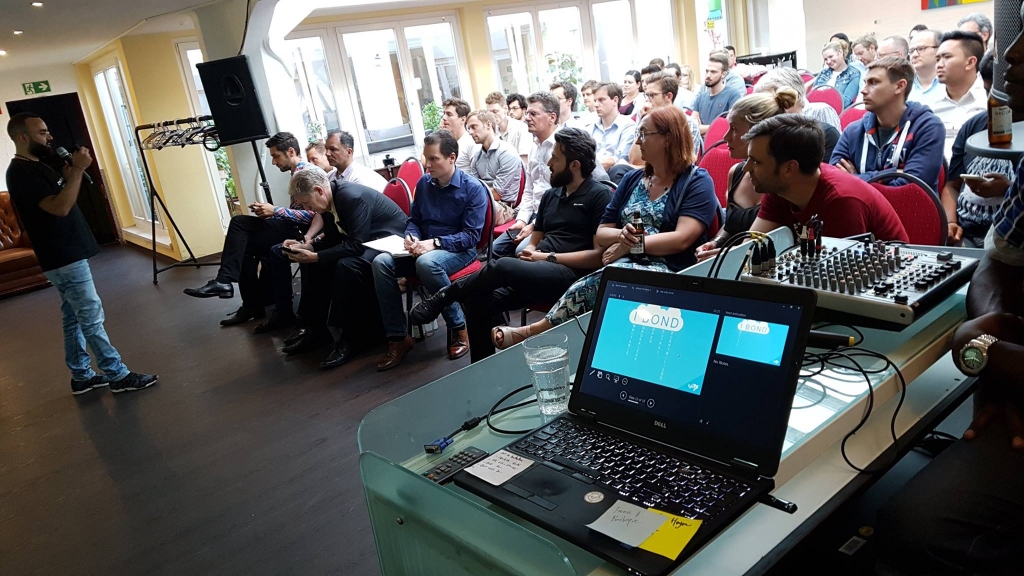 The biggest Crypto Meetup in Germany
30 International Blockchain Speaker in the Ruhr Valley – unique!
Everything is highly concentrated, with many offerings available at the same time for choosing as you desire, so your time is fully utilized. You can even leave a presentation at any time if you have understood the main points and want to have some one-on-one exchange at the coffee machine, or simply need a break to eat something. We have a total of nearly 5000 sq. meters in center city in 4 adjacent buildings – from a comfortable shared flat situation to a luxury hotel, with reviews on the booking sites at the absolute top.
Opening Keynote: Why Bitcoin Cannot be Banned
Oliver Flasskämper (Bitcoin DE)
Bitcoin & Blockchain Basics
Andrei Martchouk (KI Decentralized GmbH)
Why we should care about Blockchain – Use Cases
Stanislav Wolf (Bitcoin Cologne)
Let's solve Hunger
Jason King (Unsung)
Utopia of decentralization
Ricardo Ferrer Rivero (PEY.de)
12:00 – 13:00
Lunch Break
Mind the Gap – When Blockchain meets reality
Friedemann Brenneis (Coinspondent)
bloc party or chain of fools?
Frenk B. Sonder 
The weakest link in the identity chain & blockchain as a solution
Tey ElRjula (TYKN)
How to Invest in Altcoins (Cryptocoins)
Aaron Koenig (PrivateKey)
15:00 – 15.30
Coffee and Cake Break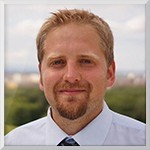 Live and let live
Vít Jedlička (President of Liberland)
Decentralized Arbitration
Tristan Roberts (Bitnation.co)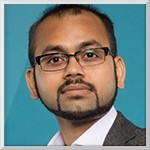 ICO and the need of self regulation
Arnab Naskar (SICOS)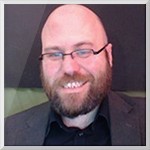 Rarepepe blockchain trading cards
Theo Goodman (rarepepefoundation.com)
Solar Powered Mining
Markus Rogowski (RoBaSol – green energy)
Panel discussion with all Friday Speakers – Ask your questions!
18:00 – 19:00
Dinner / Buffet
19:00 – open end
After Party / Get-Together/ CryptoParty
mit DJs Barilla Funk & Yo-She 
@Unperfekthaus
The Essen Unperfekthaus is a center for free thinking.
Each evening we organize a free-form get-together for one-on-one or small-group discussions. For this we have reserved our own "Unperfekthaus"
#Crypto-Party
The big Crypto-Party with open-end takes place here on both evenings.
Close with a generous brunch